Students from my YA lit class at Washington State University will be twitter-casting thoughts on the first 18 chapters of John Green's masterpiece
The Fault in Our Stars
today (4.22.14) starting around 4:15 Pacific.
Ellie and Emily will facilitate the discussion, and you can join them via #FIOSCoogs. I think those two see the text much differently than do I, so I expect an intriguing discussion. I've even invited the author himself, so who knows who might show up!
At the very least, I expect the twittering to be....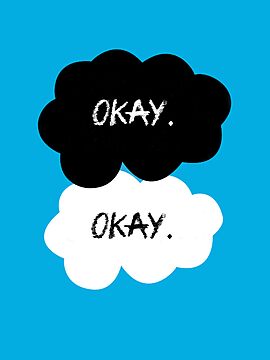 Thanks to Teri Lesesne for putting the bug in my ear about twitter-casting. I know I'm late to the game regarding using twitter in education settings, but there has to be a first time for everything. The discussion is scheduled to run around an hour.