Women YA Lit Graphic Novelists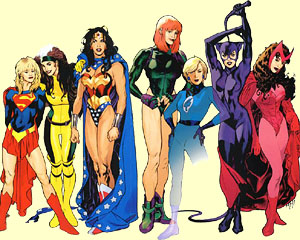 Tracy White, Raina Telgemeier, Hope Larson, Audrey Niffenegger, Vera Brosgol, Jessica Abel, and Danica Novgorodoff, Marjane Satrapi, just to name a few.
"So many women 'toonists/ Are in the YA GN biz!/ Tom Cruise's wife isn't./ But I heard her agent is!"
Forgive my placeholder, yo!
Labels: girls, Women, women cartoonists, YA lit